VALUES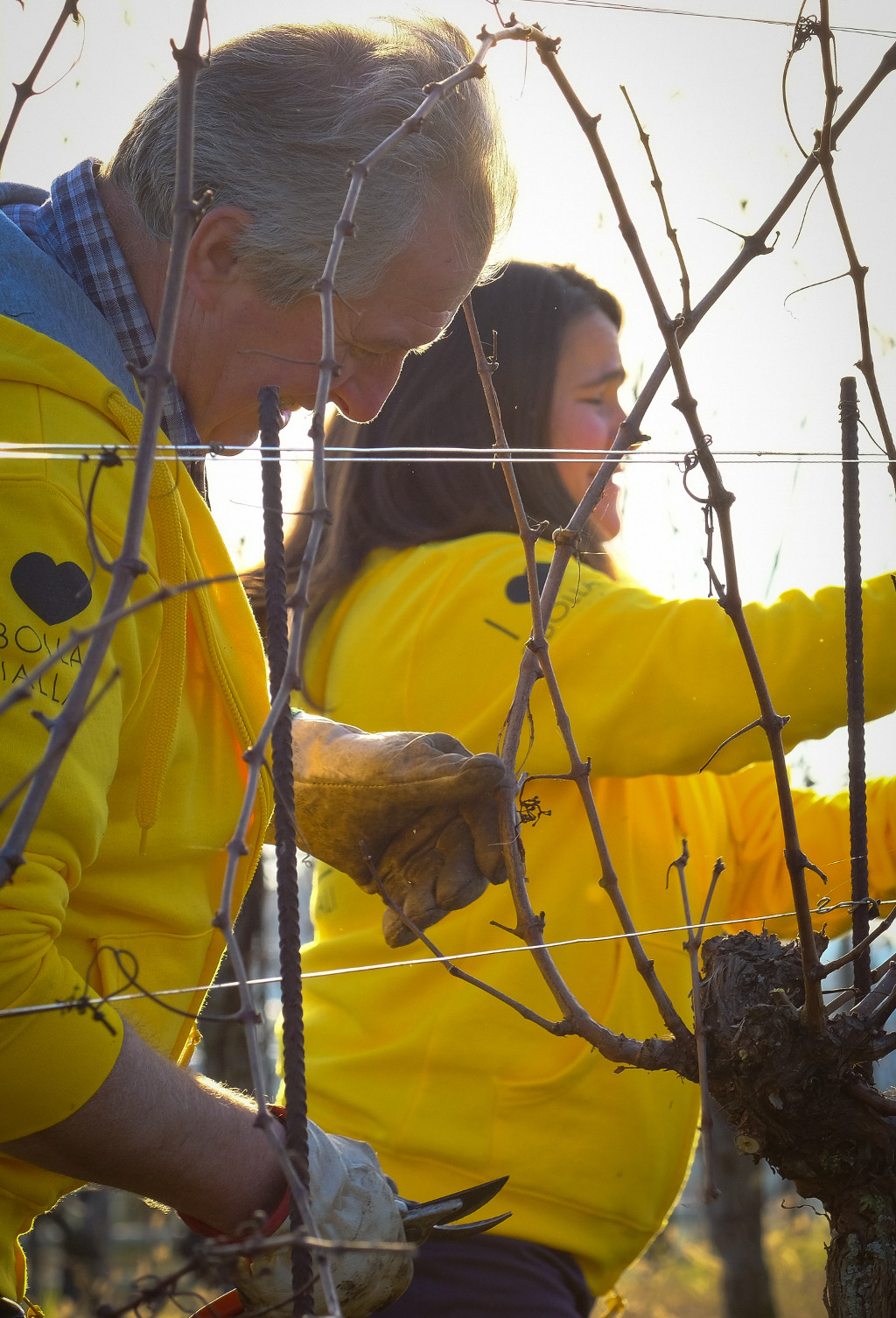 ---
Friuli
THE LINK WITH THE FRIULAN TERRITORY
Our estate is a microcosm where different factors coexist and intersect, some as unpredictable as the climate and light, so essential for life!
Every day we put all our commitment and passion into producing quality wines with a recognizable style, aware that every year each new harvest provides precious experiences that can help us improve even further.
TRADITION AND INNOVATION
A DEEP RESPECT FOR TRADITION
We aim to produce wines that are elegant yet uncompromising. They are produced in line with the traditional methods used in the Colli Orientali del Friuli, in our case in the vineyards of Bellazoia, Ravosa, Faedis, Manzano and San Giovanni al Natisone, but at the same time are an expression of innovation, since they rely on cutting-edge technologies.
Friuli Venezia Giulia's uniqueness deserves to be constantly promoted, also through its excellent wines. Varieties such as Ribolla Gialla, Friulano (previously known as Tocai Friulano), il Refosco dal peduncolo rosso, lo Schioppettino and other less widespread varieties together represent the tradition and future of this land.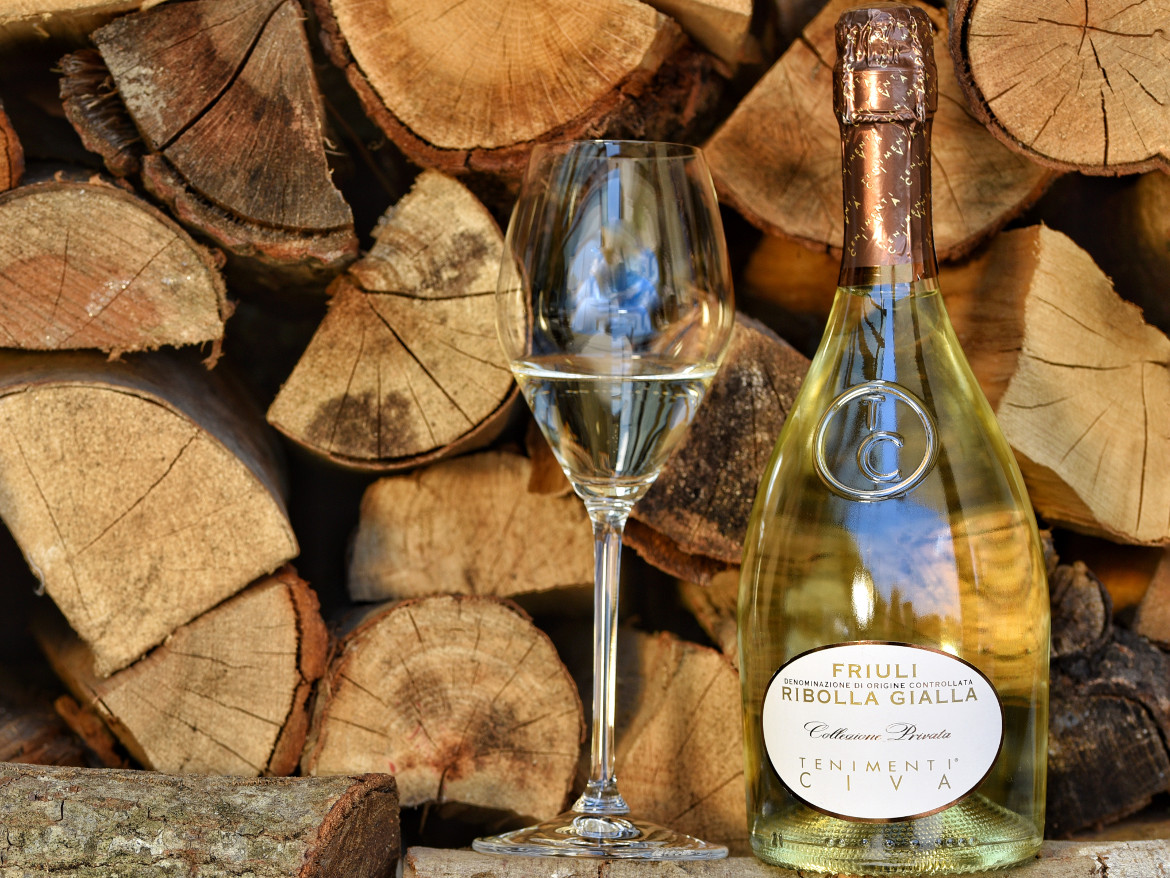 THE EXPRESSION OF OUR WINES
Our commitment is to produce sincere wines, which are an expression of:
SOIL
SUBSOIL
CLIMATE
VARIETY
WORK
AND MAN.
These are what lie behind the character and uniqueness of our wine!
THE WORK IN THE VINEYARD
STUDYING THE LAND AND WORKING THE SOIL FOR WINE PRODUCTION
We devoted a long time to studying the land and its suitability for viticulture, considering this the first step towards obtaining grapes of quality. The characteristics of the soils and the environment as a whole were studied with a view to making the best choices for each variety in terms of rootstock and clones, also taking into account the slope of the land, the aspect of the vineyards, sun, light, rain and wind.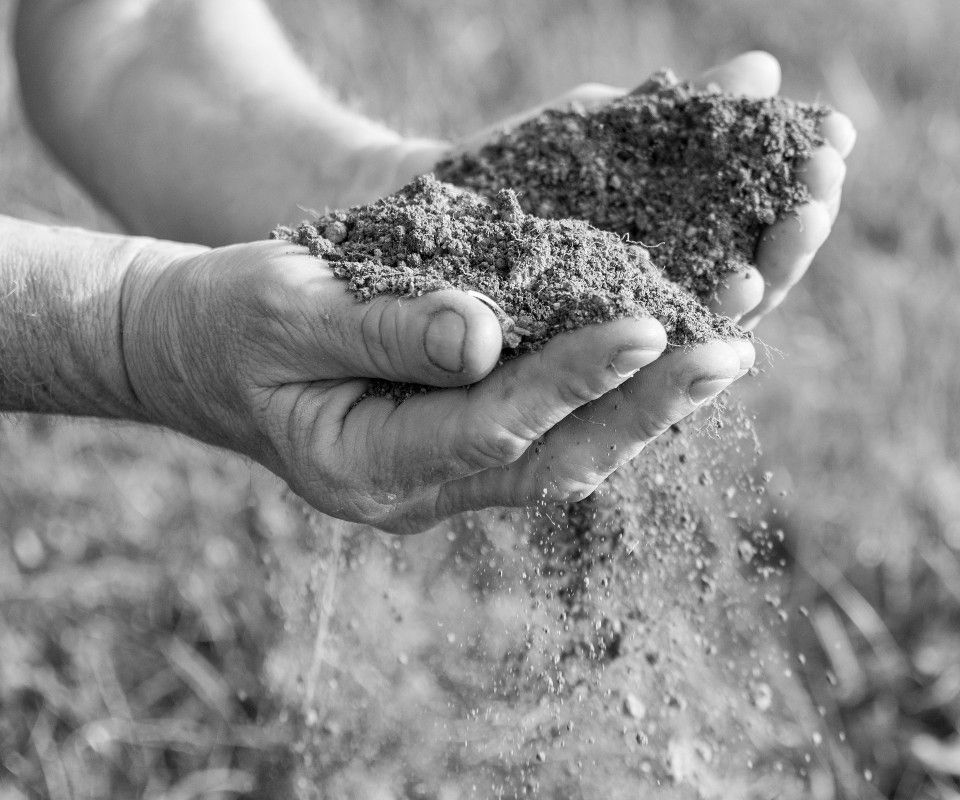 NATURAL FERTILITY
INTEGRATED SOIL MANAGEMENT
We use an "integrated management" system to work the soil. This involves making green manure to enrich it with organic matter, and the use of grassing in function of vineyard age and soil type, in order to limit mowing and, consequently, trampling of the ground.
In this way carbon dioxide production is significantly reduced. Moreover, the roots of the vine are free to explore the soil and draw on large water reserves, thus limiting the negative effects of summer heat.
DELICATE BALANCES
VINE TRAINING SYSTEMS
The vines are trained using a double-arched cane guyot system on marly sandstone hills. The canopy management operations are mostly carried out manually in order to achieve a balanced relationship between grape production and leaf surface.
CARE OF THE VINE
DEFENDING PLANTS FROM PARASITES
To protect plants from parasites, we use "drift recovery" sprayers, highly innovative machines, which allow us to reduce the dispersion into the environment of the substances we use by 90%.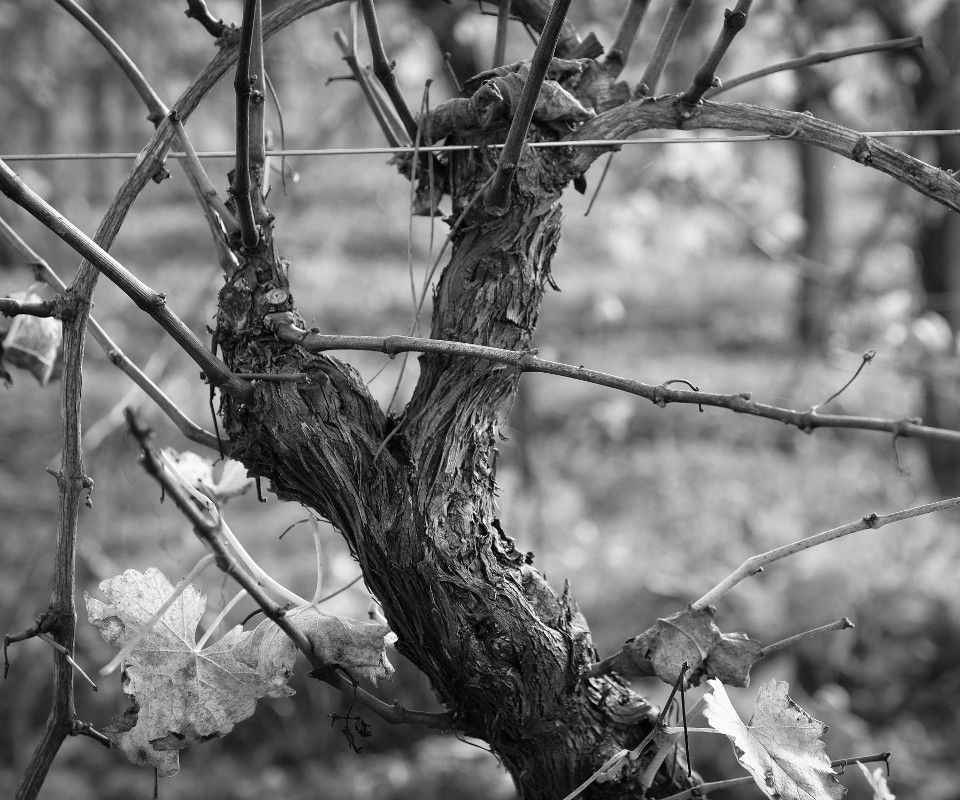 We aim for low vine yields, but above all we alue the ripeness of the fruit to ensure the optimum expression of quality in our wines. In our historic vineyards, such as Podere di Bellazoia, characterized by a cooler climate, we obtain richly-flavoured, aromatic grapes with good acidity.
In the Podere di Manzano and San Giovanni al Natisone vineyards we have selected plants (clones) of Ribolla Gialla suitable for a hot and often dry climate, to obtain wines with good alcoholic strength and ripe fruit aromas.