On the Costa Smeralda with Tenimenti Civa and Tinissima wines
Toast with Tenimenti Civa wines at the exclusive Marina Portisco, a few kilometres from Porto Cervo. A great welcome for tourists sailing along the north-eastern coast of Sardinia, which during the summer becomes a destination for the international jet set, with exclusive parties and events. Upon arrival in the famous coastal resort, glasses of Vigneto Bellazoia, Collezione Privata and Ronc Zoiis wines are served along with French brands from the best wine-growing areas.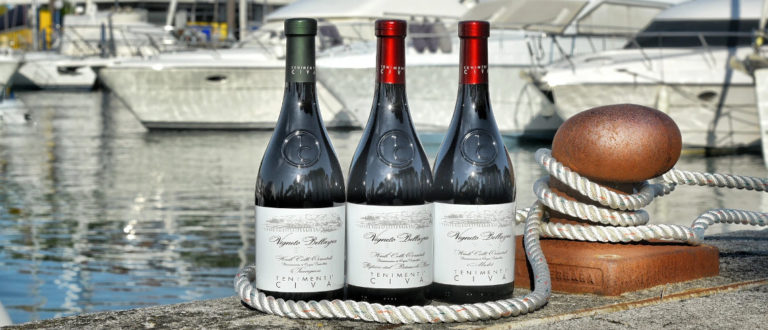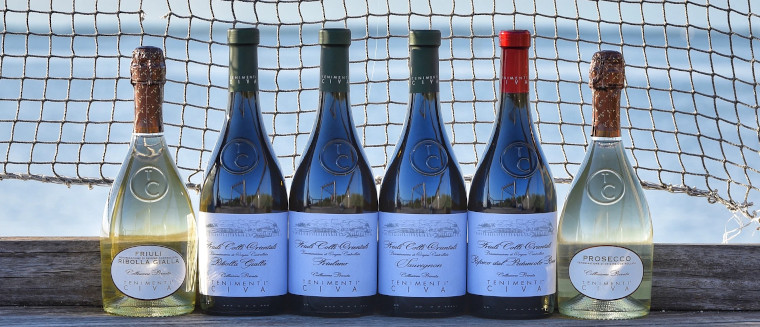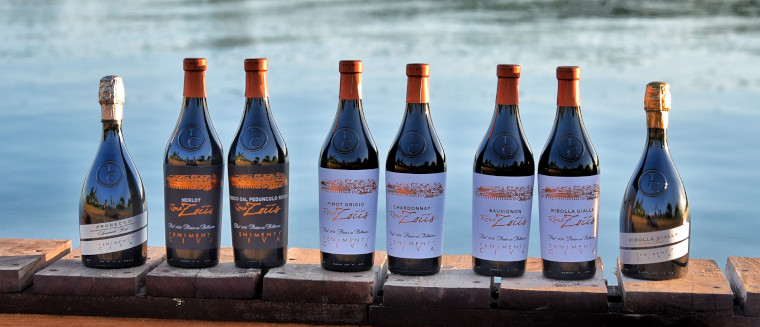 Another visitor to the Costa Smeralda is the "Tinissima" box set, containing a limited edition Sauvignon from the exclusive Vigneto Bellazoia collection that Tenimenti Civa dedicated to the Friulan photographer Tina Modotti to celebrate the 90th anniversary of the exhibition, inaugurated in Mexico City on 3 December 1929, which consecrated her as one of the great photographers of the twentieth century.