The cultural project of Tenimenti Civa
Great people and wines
Every winery has its roots in the local soil, but Tenimenti Civa in Bellazoia di Povoletto, in the Colli Orientali del Friuli, aims to encourage these roots to spread also into the cultural fabric of its region, Friuli, by dedicating special wines to the leading figures in a history that is often richer and more important than the Friulans themselves imagine. For this reason, in 2019 we commemorated Tina Modotti in the ninetieth anniversary of her great photography exhibition in Mexico City, dedicating to her the wine Tinissima, a 2017 Sauvignon Vigneto Bellazoia. In 2020, in honour of Pier Paolo Pasolini, from our precious Bellazoia Vineyard we extracted "Oru" to commemorate the 75th anniversary of the foundation of the Academiuta di Lenga Furlana, the school the writer set up to spread the linguistic, cultural and human values he had discovered in Friuli during the war years.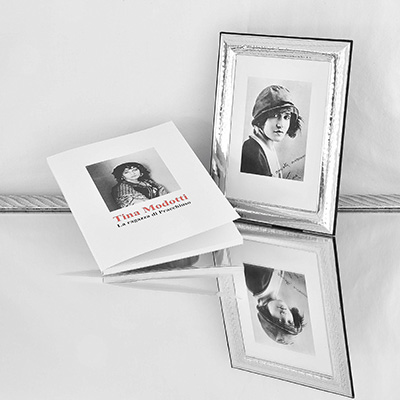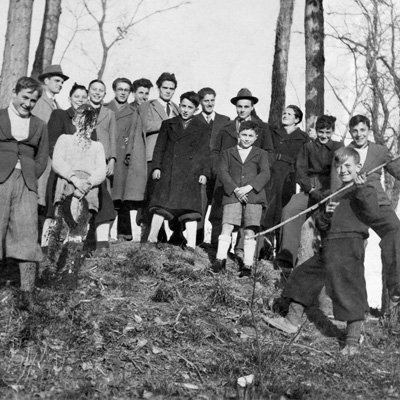 2020 – Pier Paolo Pasolini 
Do you want to stay in touch with us, be informed about upcoming cultural projects, events in the vineyard and in the cellar, social occasions, news, and special offers on our wines?
Fill out the form with your details; it will be a pleasure to welcome you to the Tenimenti Civa Community.